Ecumenical award 2008 – On November 15, 2008 in Stuttgart, the German association "Promoting Christian Unity Initiative", awarded Together for Europe the 2008 Ecumenical Prize. The prize was motivated by the fact that the Communities and Movements which are members of Together for Europe, starting from Gospel values, have an influence in various spheres of society, by re-awakening the Christian roots of the European continent.
European St Ulrich Prize 2014 – On May 3, 2014, in the city of Dillingen in Bavaria, Germany, the European St Ulrich Foundation awarded the 2014 European St Ulrich Prize to Together for Europe in recognition of its commitment to a culture of communion in Europe, through steps towards reconciliation and friendship rooted in the Gospel.
see also: www.together4europe.org/en/st-ulrich-foundation-award/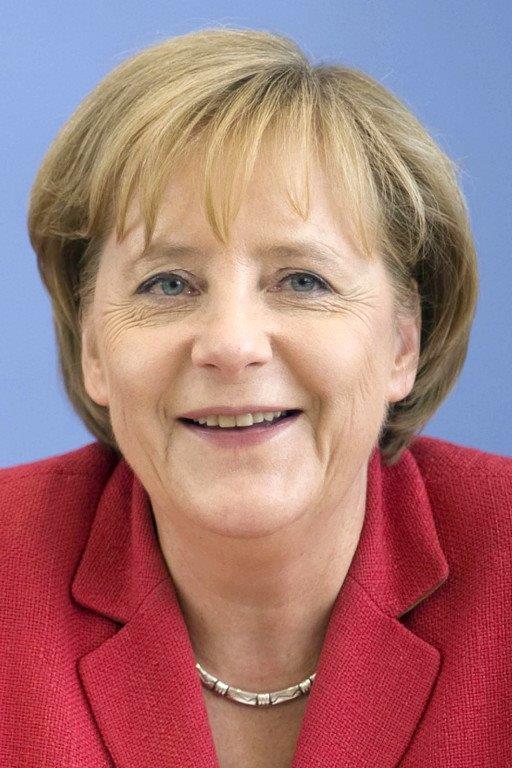 Angela Merkel – Chancellor of the Federal Republic of Germany Christians of all confessions from all over Europe take part in Together for Europe. It is with a high degree of love for your neighbour that you, together, dedicate yourselves to many aspects of life such as family and school, work and economy, politics and the media, in the work for peace, in art and culture. In this way you give a face to European unity and with your network you build bridges between different nations and cultures.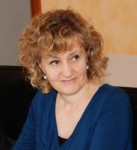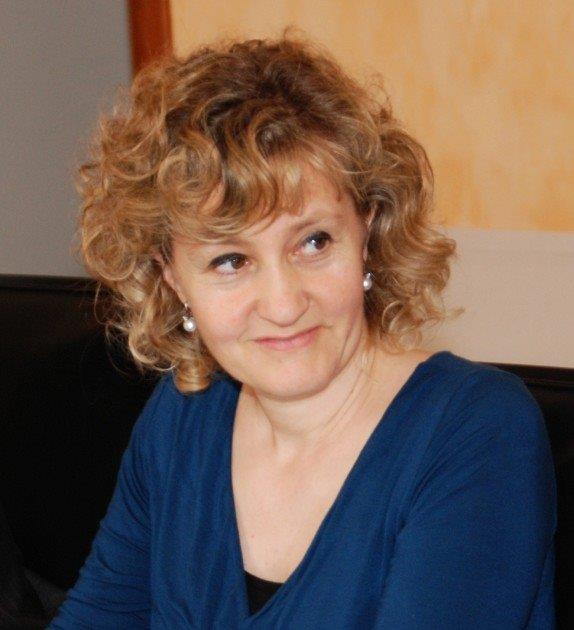 Laura Negri, Councillor for Culture and Tourism of the Italian Province of Rovigo "Through this experience of Together for Europe, coming from different backgrounds and countries of origin, we were able to share the idea of a Europe of peoples, of 'European Citizens' that can overcome the widespread perception of Europe as a continent of 'bankers'… We opened up to a dimension of brotherhood in service of unity and peace. Our commitment on returning home will be to strive in our daily lives to make small and bigger gestures and to undertake different initiatives which all together lead to reaching our objective of building the common good, peace and unity."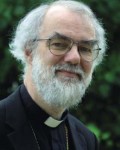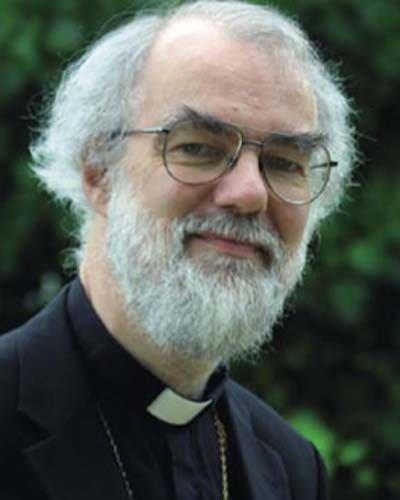 Rowan Williams, former Archbishop of Canterbury "For years many Movements and Communities have been giving a great contribution to the social, political and cultural life of Europe. Looking to the future, we can learn from each other and celebrate the unity in diversity of the peoples of God that can already be seen in Europe".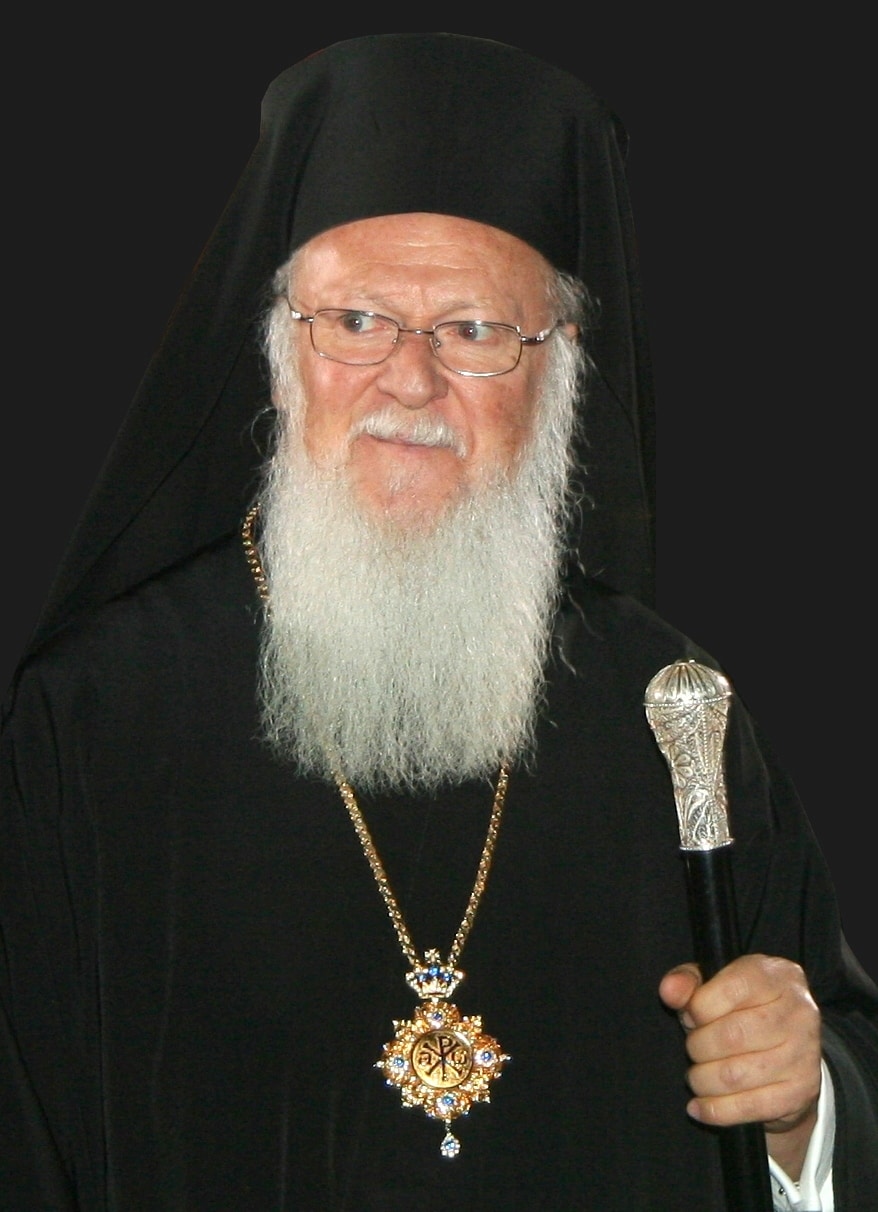 Ecumenical Patriarch Bartholomew of Constantinople "Each of the peoples of Europe has their own cultural and spiritual identity, 'specific' to them. This is normal and understandable. No one should ask for a complete fusion of identities, traditions and cultures. This would not only be an insult to the history of each Nation of the European Community, but for obvious reasons something absolutely unacceptable. At the same time, all members of the European Community have one component in common: the Christian tradition."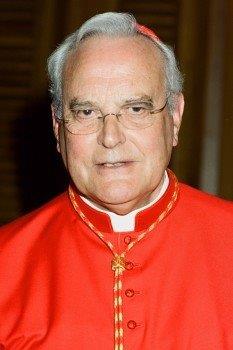 Cardinal Carlos Amigo Vallejo – former Archbishop of Seville (Spain) Europe is no longer a territorial region. Europe is a responsibility, the responsibility of offering to others what we have, and the responsibility of letting ourselves be helped and also educated on many matters by the newcomers. The movements and communities are helping to open up these spaces because movements and communities which perhaps began in Europe have now spread all over the world. So, if we can say that we are journeying together for Europe, in the end we are saying that we want to journey together starting from Europe with all the men and women in the world.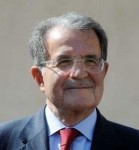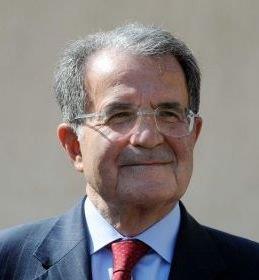 Prof. Romano Prodi, former President of the European Commission "Christians are called to offer their intelligence, their commitment and creativity in order for Europe to grow not as a fortress but as a political entity with a soul that makes peace and justice its vocation. You are an essential component of this soul: while we work in European institutions, you, through your charisms, find a multitude of answers to Europe's needs. Together we build Europe and ensure that it progressively becomes more and more itself."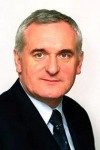 Mr Bertie Ahern – ex- Taoiseach (ex-Prime Minister) of Ireland A huge net unites you with each other in the entire European Continent (…). Europe now faces many difficult and challenging issues and is seeking to re-set its compass through an ever-increasing collaboration and dialogue between peoples, nations and communities. Your initiative is a valuable contribution as you remind Europe to both cherish its roots as well as discover in a new way the message of fraternity.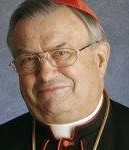 Karl Cardinal Lehmann – ex-President of the Roman Catholic Bishops' Conference of Germany I am glad that, though retaining their own identity, the different Christian communities and movements give their contribution in order to unite charisma and structure and to complete each other. We are on the way to Europe together. The Christian faith can be a signpost, root and motivation to follow this way together. This common aim and heritage unites us beyond confessional boundaries. We should never cease to search for common ground.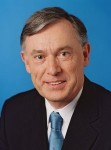 Horst Köhler, former President of the Federal Republic of Germany Christian movements and communities can give a special contribution to mutual understanding, since they unite people with a common faith and with common roots beyond national borders.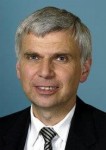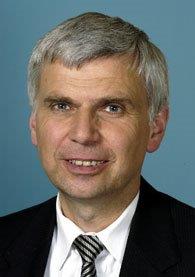 Johannes Friedrich – Bishop Emeritus of the Lutheran-Evangelical Church in Bavaria and former head of the Union of the Evangelical-Lutheran Churches in Germany I believe that the movement among spiritual communities from very different backgrounds is one of the miracles in ecumenism. It is a new awakening at a time when ecumenism is often thought to have declined. I took part in the event in 2004 and I was deeply impressed by the experience of ecumenical spirituality. I felt that all these communities understood, through the Holy Spirit, that they can accept each other as brothers and sisters following the same Lord. They meet each other with respect and trust and try together reconciliation in diversity.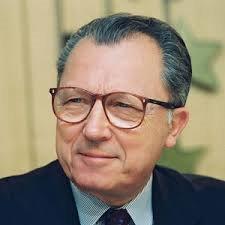 Jacques Delors, President of the European Commission from 1985 to 1995 Inspired by very high ethical values, the Fathers of Europe and their followers put aside enmities and antagonisms and appealed to the European nations to live together, respecting their legitimate differences. The construction of Europe was never without difficulties, but continued, thanks to men and women who live out the most noble values of our continent. Yes, there must be a soul for this project.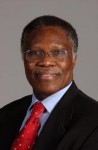 Rev. Dr. Samuel Kobia, former General Secretary of the World Council of Churches  We see you representing a Europe that wants to heal the wounds that it incurred upon itself during the 20th century. The Meeting in Stuttgart this year is an acknowledgement of this new Europe. All of you represent Christian communities and organisations that reflect this new Europe. You are ecumenical, multiethnic, multi-racial…