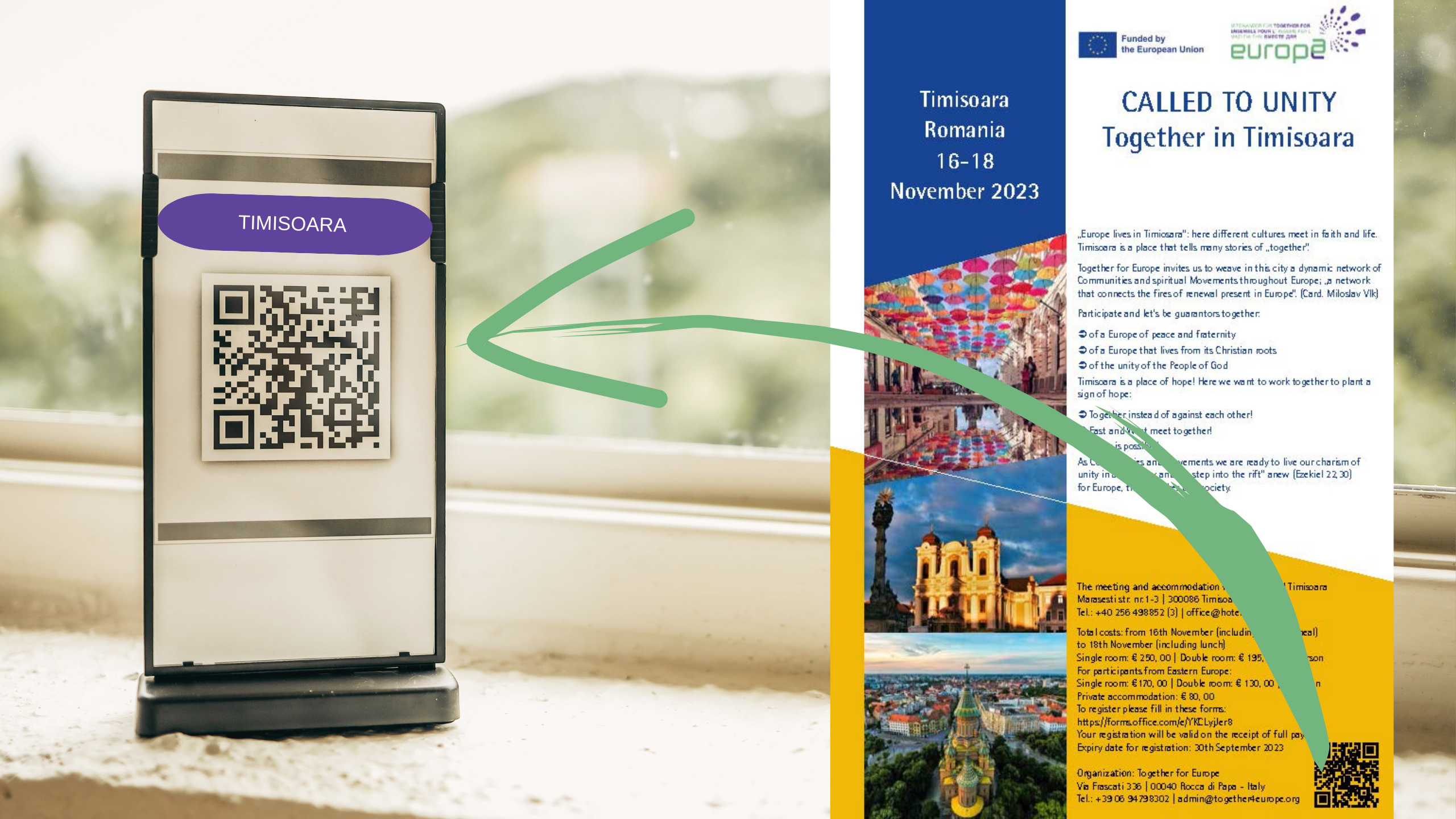 Friends of Together for Europe in Timisoara
The new edition of the annual meeting of the 'Friends of Together for Europe' takes us to Romania, in Timisoara, one of the cities designated as 'European Cultural Capital 2023'.
Preparations have been underway for months. Prominent representatives of various Churches and Movements/Communities are expected to attend, including the President of the Focolare Movement, Margaret Karram, and a number of politicians, including the undersecretary for culture of the Romanian government, Ciprian Vasile Olinci.
The days in Timisoara will also be an opportunity to meet more closely with Christians from various local Churches.
The choice of place was the result of an invitation from the Roman Catholic bishop, József-Csaba Pál, who gave these reasons for his gesture: "In 2016 I attended a larger Together for Europe event in Munich. I really enjoyed it and thought: 'these people from different denominations are doing what I have always dreamed of: living joyfully in unity, in the presence of God.' Now they must witness this unity in God also in Timisoara."
In order to give you still a chance to participate, REGISTRATION IS PROLONGED UNTIL 15 OCTOBER through the QR Code on the Flyer or with the link //forms.office.com/e/YKCLyjJer8
The International Secretariat
Download the flyer with further information>>