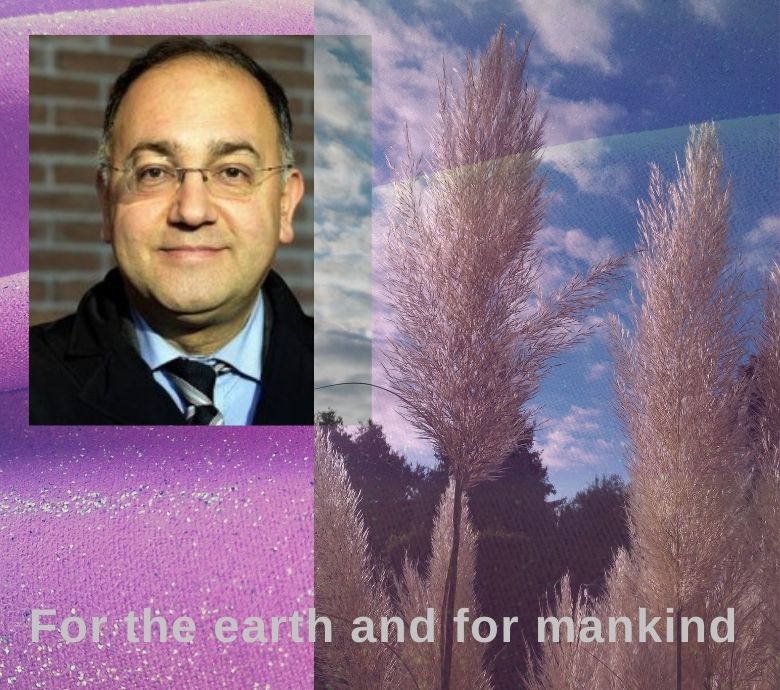 During a zoom conference to mark the 2021 Europe Day, Prof Luigino Bruni put forward a novel perspective regarding the relationship between ecology and economy.
Luigino Bruni is Professor of Political Economy at LUMSA, Rome, and also teaches at the University Institute Sophia in Loppiano (Florence). Moreover, he is the Scientific Director of The Economy of Francesco and President of the School of Civil Economy.
He analysed the European economy starting from its Christian roots. He then reflected upon several positive impulses that can be derived from the pandemic tragedy. He underlined the present involvement of young people which is providing new hope and a stimulus for personal commitment that combines the love of the Earth to that of Mankind.
Quite interesting was his interpretation of the quotation from Joel, 2, 28: "If the old people are still able to dream (to believe in a better world), then the young people will prophesize (they will undertake great projects)".
Here is the transcript of the speech 09 05 2021 TfE Prof. L. Bruni – integral ecology, economy of solidarity
You can also see the video on youtube (in Italian). Click here>>
Photo: L. Bruni //www.edc-online.org / nature: K. Brand